Sydney's Most Trusted Solar Services Provider
Get High Quality Tire 1 Solar System -
CHARGE YOUR HOME WITH SOLAR PANEL SYDNEY - TRUSTED BRANDS, ASSURED QUALITY.
Solar National offers a wide range of solar panels from reputed brands in the market, whether you need small panels or large modules - we have it all!
Get hassle free installations, Upfront quotes and Slash your energy bills with our wide range of solar products offered by Solar National.
With the surge of energy costs all across Australia, There is a rising shift in homeowners and businesses to prefer renewable energy. Solar Energy is one of the most efficient forms of acquiring energy without relying too much on the grid. It slashes your energy bills and saves you money while also reducing your annual carbon footprint.
Solar National provides complete energy solutions across Sydney and NSW areas with our exclusive range of Solar panels Sydney. Solar inverters and Solar Battery Storages. With so many choices, choosing a right solar system can be tough hence our team is ready to consult you in acquiring the best system that suits your energy requirements. Call us directly on 1300 179 949 and we will get back to you in no time.
WHAT ARE TIER 1 SOLAR PANELS?
Solar Panels manufacturing all over the world are rated as per tier 1-3 based on their quality and performance. Tier 1 is the highest category with only a small percentage of brands securing the rating. It can only be accomplished by demonstrating that their products are extremely reliable and supported by outstanding quality and service. 
We, at Solar National only sell and install Tier 1 Solar panels to ensure you get the best brands with reputed service, backed with our installation warranty for your complete peace of mind.
WHY INSTALL SOLAR PANELS?
Solar panels are an essential component in your solar system that consists of small modules which absorb natural sunlight and convert it into electricity. It carries numerous benefits for both you and your property. 
SLASHES YOUR ENERGY COSTS, SAVES YOU MONEY.
Solar panels can save you a significant amount on your monthly utility bills by decreasing your constant reliance on the grid, allowing you to generate your own electricity by harnessing the sun's power. Energy bills across Australia have seen a constant surge in prices hence, switching to sun is an efficient way that saves you money.
By opting out for renewable energy, you take part in reducing your home's annual carbon footprint and taking a step towards sustainability. Solar energy is a safe, clean and renewable source that does not produce pollution.
INCREASES VALUE OF YOUR PROPERTY.
With the increase in popularity of solar systems in sunny Australia, the resale value of homes with existing solar systems is more than households without them. It saves the costs of purchasing and installation for the new buyer hence, boosting the demand of your property. 
Switch to sun today and qualify for exciting rebates and incentives from the Government, Know more about this today! Call us directly on 1300 179 949 to talk to our expert.
Founded in 1997, Trina Solar is the world's leading total solutions provider for solar energy and it was founded in 1997. Trina Solar is able to provide exceptional service to each customer in each market and deliver our innovative, reliable products with the backing of Trina as a strong, bankable brand.

The Company, wholly owned by the LONGi Group (SH601012), has focused on p-mono for 19 years and is today the largest supplier of mono-crystalline products in the world. Their panels are aesthetic with exceptional performance results.
Jinko Solar is one of the largest and most innovative solar module manufacturers in the world. JinkoSolar has built a vertically integrated solar product value chain, with an integrated annual capacity of 14.5 GW for silicon wafers, 9.2 GW for solar cells, and 15 GW for solar modules, as of September 30, 2019. An ideal PV module manufacturer that offers three key attributes: quality products, operational efficiency, and an unconditional commitment to its customers.
Astronergy is Australia's leading monocrystalline and polycrystalline photovoltaic modules manufacturer delivering quality products for well over 10 years. They have received comprehensive certifications for its reliability and deliver an excellent level of performance even in harsh conditions. Astro 5's 415 – 430W Series is a high power, high efficiency panel with module efficiency of 22%.
REC is an award winning provider of Solar Solutions with its wide range of patented innovations, delivering long term performance. With more than 20 years of high efficient manufacturing of solar panels, it is a trusted name in the market. 
REC's ALPHA PURE R Series is a lead – free innovation to give maximum efficiency and ensure a sustainable environment.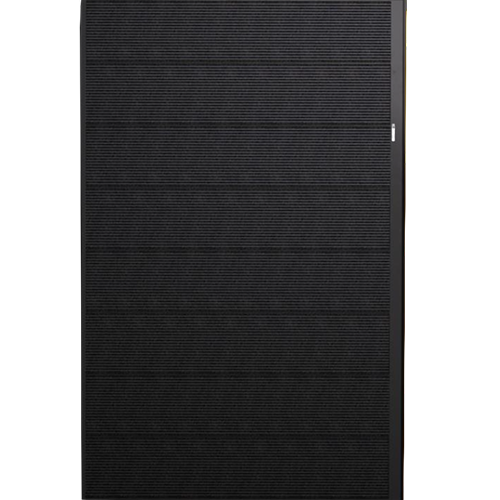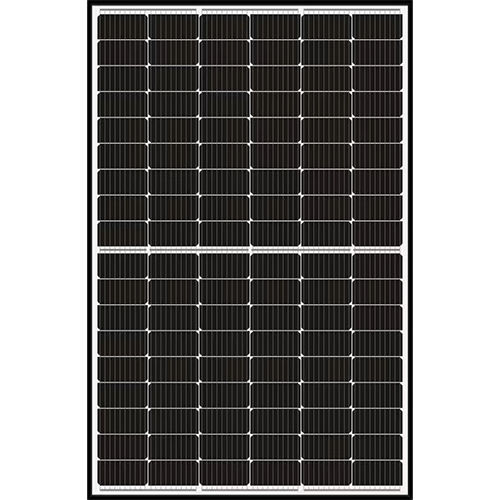 YingLi is a provider of high efficient energy solutions to customers and partners around the world through continuous innovations with Industry – Grade Products for more than 2 decades. It aims to achieve low carbon, green, and intelligent manufacturing tactics for a clean energy future with their photovoltaic wisdom.
JA Solar is known for their continuous innovations, excellent technology and an exceptional sales and service network. They have solidified themselves as a well known and reliable name in the industry.
Their 440W LB Series stands apart with its highly efficient Mono Module N type Bifacial Panels. It generates better and higher power generation than LCOE.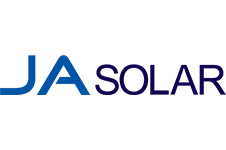 Our team will get in touch with you and analyse the energy bill to recommend a solar that is perfect for your needs.
Call us directly on: 1300 179 949 and our friendly staff will get in touch with you.
WE SELECT THE MOST RELIABLE & CEC APPROVED PRODUCTS