Sydney's Most Trusted Solar Services Provider
Get High Quality Tire 1 Solar System -
SAVE MORE ENERGY WITH HIGH QUALITY SOLAR BATTERY SYDNEY FROM TOP BRANDS
Solar batteries are the most efficient way to take even more advantage of your existing solar system - Store more energy, Reduce your reliance on grid!
WHY DO YOU NEED SOLAR BATTERY STORAGE?
With your existing solar system, you are likely to send back upto 80% of the energy back to the grid. This is the energy you have generated which hasn't been utilised while you still have paid for it. You may install a storage unit that can store this extra energy produced to be used at the end of the day with the help of the right solar batteries Sydney service.
Solar battery storage can increase your energy self consumption rate by over 80%, significantly reducing your reliance on the grid and saving more dollars on your energy bill. Get yourself our reliable storage battery Sydney service and save extra today!
REASONS TO CHOOSE SOLAR BATTERY STORAGE.
No more Power Outages – Keep your home blackout free with battery storages that can power your home during outages.
No more Price Spikes – With the constant surge of prices on power bills, you can utilise the energy stored during the peak hours. 
Reduce Your Energy Bills – A home battery storage system can dramatically 

reduce your electricity bills and save you more.

Compatibility with All – Everyone can get a home battery storage system as it is also compatible with homes without solar systems.
The Tesla Powerwall is fully rechargeable lithium ion battery storage that is capable of lighting your home during night times, bad weather and blackouts. Its quality craftsmanship allows it to recharge itself even during freezing weather despite being a lithium ion battery. 
The Powerwall 2.0 is a fully integrated AC system that can be efficiently integrated in both residential and commercial projects. 
Alpha ESS (Energy Storage System) is an innovative powerful system capable of seamless capability with DC, AC and Hybrid systems. It seamlessly integrates with your current solar circuit and enhances with its impressive UPS in just 0.01S.
With the Alpha ESS battery, you gain the capacity to store solar energy produced during daylight hours, making it available for consumption whenever needed.
Sungrow has been a global leader in providing intelligent energy solutions since 1997. Their compatible battery systems are capable of generating power even during blackouts and power outages. The storage is backed with 10 years of assured warranty for your complete peace of mind.
Their batteries are induced with 30A Chargeable to ensure high performance and full safety. Read in detail about Sungrow battery storages to know more.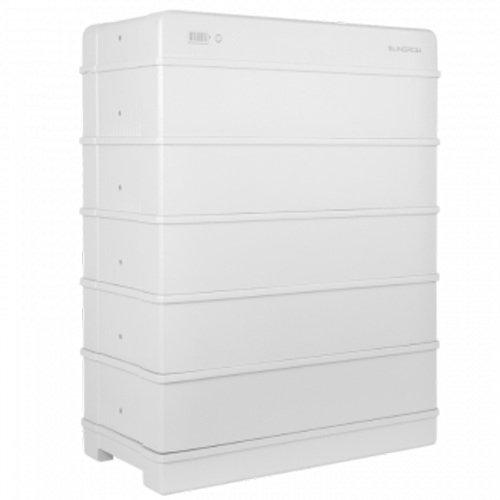 Our team will get in touch with you and analyse the energy bill to recommend a solar that is perfect for your needs.
Call us directly on: 1300 179 949 and our friendly staff will get in touch with you.
WE SELECT THE MOST RELIABLE & CEC APPROVED PRODUCTS