Sydney's Most Trusted Solar Services Provider
Get High Quality Tire 1 Solar System -
CHARGE YOUR HOME WITH SOLAR INVERTER SYDNEY - TRUSTED BRANDS, ASSURED QUALITY.
We, at Solar National provide high quality inverter installation from reputed brands in the industry across Sydney and NSW areas.
GET THE BEST SOLAR INVERTERS IN SYDNEY WITH TRUSTED SERVICE.
The Brain and the most important component of your Solar System is Solar Inverters. The energy obtained from solar panels is in DC Power, which cannot be used by electrical appliances and lighting in your home. It needs to be converted to AC Power to be usable which is the main function of solar inverters. Your trusted Solar inverters sydney specialists – Solar National can help you with that.
Solar National works only with premium and trusted brands in the industry, including Fronius, SMA, Solar Edge, Huawei, Growatt, Solis and Sungrow. They are backed with product warranties so you can enjoy clean and green energy for years to come.
Switch to sun today and qualify for exciting rebates and incentives from the Government, Know more about this today! Call us directly on 1300 179 949 to talk to our expert.
Founded in 1997 by Dr. Renxian Cao, Sungrow has become one of the leading manufacturers in the world PV inverter industry. Sungrow also has in their range three-phase inverter systems for that large residential home or indeed your commercial operation, they also excel in this space with huge experience in the commercial solar space and solar farms.
Sungrow's Exceptional Multi – MPPT String Inverters are meticulously crafted to cater to 1000 Vdc Systems. It is High Yield, Durable and User Friendly and comes in a compact design.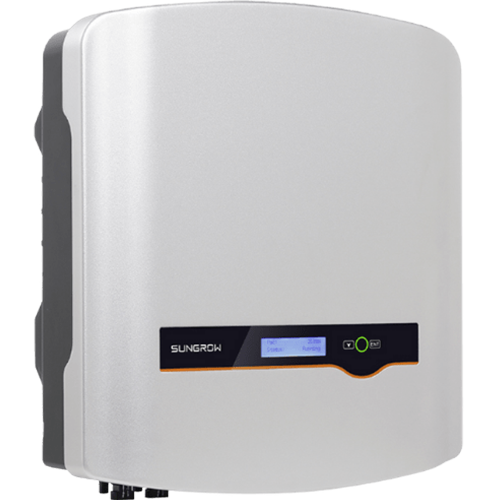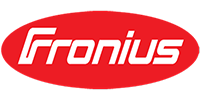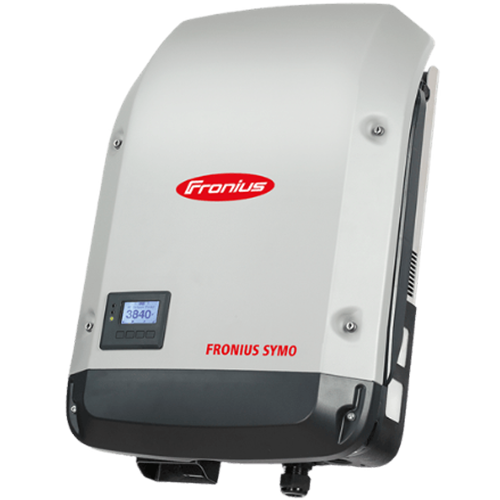 A passion for new technologies, intensive research, and revolutionary solutions have been shaping the Fronius brand since 1945. As the technology leader, Fronius finds, develops, and implements innovative methods to monitor and control energy for welding technology, photovoltaics, and attery charging.
The focus for Fronius' Solar Energy and Perfect Charging Business Units is to have a reliable and comprehensive supply of energy – 24 hours a day.
Growatt was founded in 2010 and since then it has sold solar inverters to over 100 countries and has established branch offices in most major countries across the globe. By 2020, Growatt has shipped over 1.33 million inverters. 
Growatt has been recognized as the No.1 Residential PV Inverter Brand, three years in a row according to PVBL. By 2020 Growatt has become the TOP 3 single-phase inverter brand according to the IHS Markit's world inverter shipment ranking.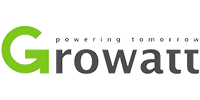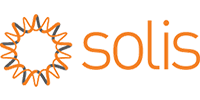 Established in 2005, ginlong solis is one of the oldest, largest, and fastest growing manufacturers of PV Inverters in the world. A modern purpose built manufacturing facility with complete control over quality assurance. Their clear goal is to provide the renewable energy industry with the most technically advanced range of string inverters available to the Australian market. 
The Solis products are engineered to deliver long and reliable service. Service and assistance are available from their locally based office during normal office hours five days a week.
SMA Residential Solutions combine intelligent solar technology and services to produce clean, renewable energy at home while opening up significant cost savings. Energy can be a huge cost factor, with demands increasing daily. Private homeowners today are no longer just consumers of energy; an ever-increasing number are also becoming power generators themselves, or even suppliers. 
This puts them firmly in control of their energy costs. With SMA Residential Solutions, you can protect your home against rising energy costs and switch on today to the energy world of the future.
Solaredge provides –
Single Phase Inverter with Optimised installation using HD-Wave Technology. They are specifically designed to work with power optimisers. Quick and easy inverter commissioning directly from a smartphone using the SolarEdge SetApp Record-breaking efficiency, Extremely small, lightweight, and easy to install, High reliability, Built-in module-level monitoring (Wi-Fi antenna included), Outdoor and indoor installation, Fixed voltage inverter for longer strings, Advanced safety features – integrated arc fault protection
By integrating cutting-edge digital, internet, and PV technology, Huawei's FusionSolar Smart PV Solution is efficient, easy to install, safe, and reliable.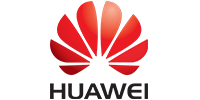 Our team will get in touch with you and analyse the energy bill to recommend a solar that is perfect for your needs.
Call us directly on: 1300 179 949 and our friendly staff will get in touch with you.
WE SELECT THE MOST RELIABLE & CEC APPROVED PRODUCTS