Sydney's Most Trusted Solar Services Provider.
Get High Quality Tier 1 Solar System -
Our Range Of Solar Products
Get hassle free installations, Upfront quotes and Slash your energy bills with our wide range of solar products offered by Solar National.
With the surge of energy costs all across Australia, There is a rising shift in homeowners and businesses to prefer renewable energy. Solar Energy is one of the most efficient forms of acquiring energy without relying too much on the grid. It slashes your energy bills and saves you money while also reducing your annual carbon footprint.
Solar National provides complete energy solutions across Sydney and NSW areas with our exclusive range of Solar panels Sydney. Solar inverters and Solar Battery Storages. With so many choices, choosing a right solar system can be tough hence our team is ready to consult you in acquiring the best system that suits your energy requirements. Call us directly on 1300 179 949 and we will get back to you in no time.
CUT YOUR ENERGY COSTS, SAVE MORE $
Browse Our Range Of Energy Saving Solutions
We provide complete solar system installations Sydney and NSW wide. Below stated are our top offered services.
We offer high quality Tier 1 Solar Panel modules. They capture the energy from the sun and convert it into electricity. Solar National works with top solar panels brands in Australia. They are available in various sizes and types, Explore our range below.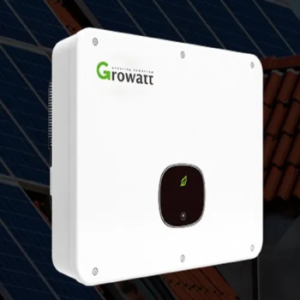 Solar Inverters are an important part of your system. They are responsible for converting DC energy into AC current which can then be used to power your home/office. Explore the numerous choices from top quality brands.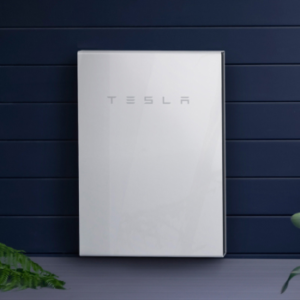 Solar Battery Storages are exceptional devices that store your generated energy so that you can utilise it when the sun is not shining. This ensures greater savings on utility bills. It lights up your home/office even during blackouts.
Our team will get in touch with you and analyse the energy bill to recommend a solar that is perfect for your needs.
Call us directly on: 1300 179 949 and our friendly staff will get in touch with you.
We Select The Most Reliable & Cec Approved Products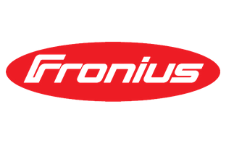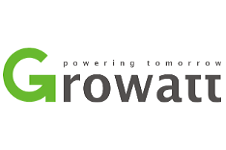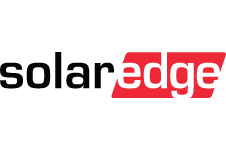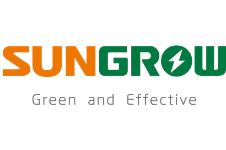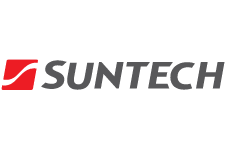 Ted Vartanesian
2023-10-12
Yes, boys did a great job happy with the outcome will recommend to others
satisfied with the customer's needs and detailed explanations
I got different quote couple of years ago and it was not affordable.This year I called Solar National as they refer to me by my friend and I found it very good. Once we decided to go ahead, Raj and his team done the installation in a week time. We got our latest bill and it's reduced by 80% as compared to last year. We really like their onsite inspection,honest opinion, quality products and most importantly after sales support. I highly recommended Solar National for quality and professional installation.
Mahesh Gunatilaka
2023-09-29
I recently had the pleasure of working with Solar National to install a solar battery system for my home, and I couldn't be happier with the entire experience. From start to finish, they demonstrated professionalism, efficiency, and a commitment to providing an outstanding service.First and foremost, the pricing offered by Solar National was extremely reasonable. I had obtained quotes from several other solar battery installers, and Solar National not only provided a competitive quote but also ensured complete transparency in the pricing breakdown. There were no hidden fees or surprises, which I greatly appreciated.What truly stood out, however, was the speed at which Solar National completed the installation. They installed the battery within just 2 weeks from the day I ordered it.Furthermore, the solar battery system has been performing flawlessly since the installation. I've noticed a significant reduction in my electricity bills, and I appreciate the eco-friendly aspect of harnessing solar energy. Solar National made sure to select a high-quality battery system that perfectly suits my needs, and the results have been outstanding.
I got different quote and I was very confused at the end. My electrician referred me to Solar National and Raj came after we booked the meeting. We agreed for 6.6kw as we only two of us.Also advised us to go with payment plan option because we can not afford anything upfront. Installation team was very good and clean the site after installation. Andy who is a technician also helped me to setup the wifi app in my phone so I can monitor. I also called Raj after a month and gave couple of referrals.I really like their products and services. Highly recommended to all who wants to install solar and battery for their place at a reasonable price.
Friendly network & supporting agents to solve your any query