Solar National is a Penrith-based electrical contracting business specializing in solar power and solar panel installation, battery storage, and inverters. We have years of experience in commercial and residential solar power systems and solar panel installation, including battery storage and inverters.
Solar Panel Installation in Vaucluse
Solar Panels are the most important part of your solar system and one of the most popular ways for households to reduce their electricity bills in Australia. When it comes to the installation of your new solar system our technicians are always ready to help. They will find the best position for your solar panels to be able to capture the most amount of sunlight possible.
Be aware that low-cost solar panel installations often cut corners with poor quality workmanship and can cost you many times in the future due to poor energy production.
We Provide Best Solar Services in Vaucluse
RESIDENTIAL SOLAR
SERVICES
Save money on your power bills! Custom solar system
packages curated for your everyday needs!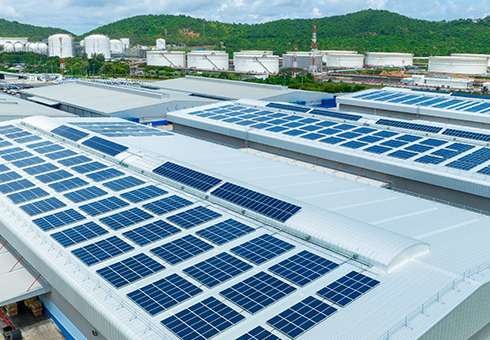 COMMERCIAL SOLAR
SERVICES
Big or small – Our commercial solar installation are here to power every rising business! View our packages below.
Solar Bird Proofing Services in Vaucluse
Bird Proof Your Solar Panels - Ensure Efficiency And Longevity
Solar Panels are a high value investment and its efficiency and health can be drastically affected by birds who tend to seek shelter inside it. 
Our professionals have full expertise in conducting bird proofing solar panels with Solar skirt bird mesh kits. It contains fastener clips that can easily be installed without any need of drillings. Safeguard it by installing mesh around the perimeter of the solar panels that will prevent damage to wiring, corrosion to your roof and stop animals including birds and rodents living under your solar panels.
CUT YOUR ENERGY COSTS, SAVE MORE $
Browse Our Range Of Energy Saving Solutions
We provide complete solar system installations in many areas. where below stated are our top offered services.
Solar Panels Services in Vaucluse
We offer high quality Tier 1 Solar Panel modules. They capture the energy from the sun and convert it into electricity. Solar National works with top solar panels brands in Australia. They are available in various sizes and types, Explore our range below.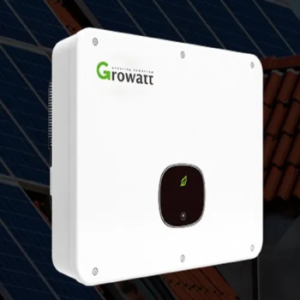 Solar Inverters Services in Vaucluse
Solar Inverters are an important part of your system. They are responsible for converting DC energy into AC current which can then be used to power your home/office. Explore the numerous choices from top quality brands.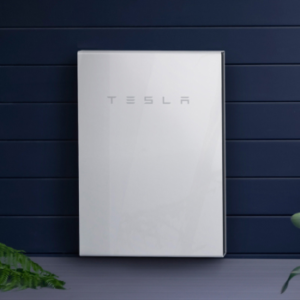 Solar Battery Services in Vaucluse
Solar Battery Storages are exceptional devices that store your generated energy so that you can utilise it when the sun is not shining. This ensures greater savings on utility bills. It lights up your home/office even during blackouts.
Why We are the Best Solar Installation Company in Vaucluse?
AUSTRALIAN OWNED AND OPERATED
We take pride in being Aussie first at heart! Our humble belongings are a testament of our ongoing legacy!

QUALITY ASSURANCE SERVICES
All our products are trusted and tested. We don't compromise in quality and ensure you get high ROI.

EASY PAYMENT / FINANCE PLANS
Our flexible payment plans make Solar Affordable to every Aussie, Contact Us to know more about our finance options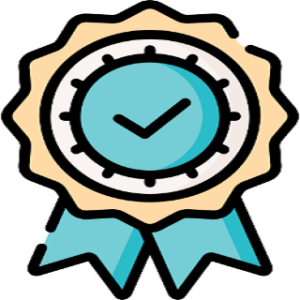 HASSLE FREE INSTALLATIONS
All of our installers are licensed and and insured to carry out installations safely with minimal disruptions.
All of our Installations carry 10 years of Assured warranty. We take pride in being customer centric company!

Our competitive prices are unbeaten We are transparent in our prices, Upfront Quotes, No hidden charges.
We Select The Most Reliable & Cec Approved Products